Cirrus Training Experts
The Flight Academy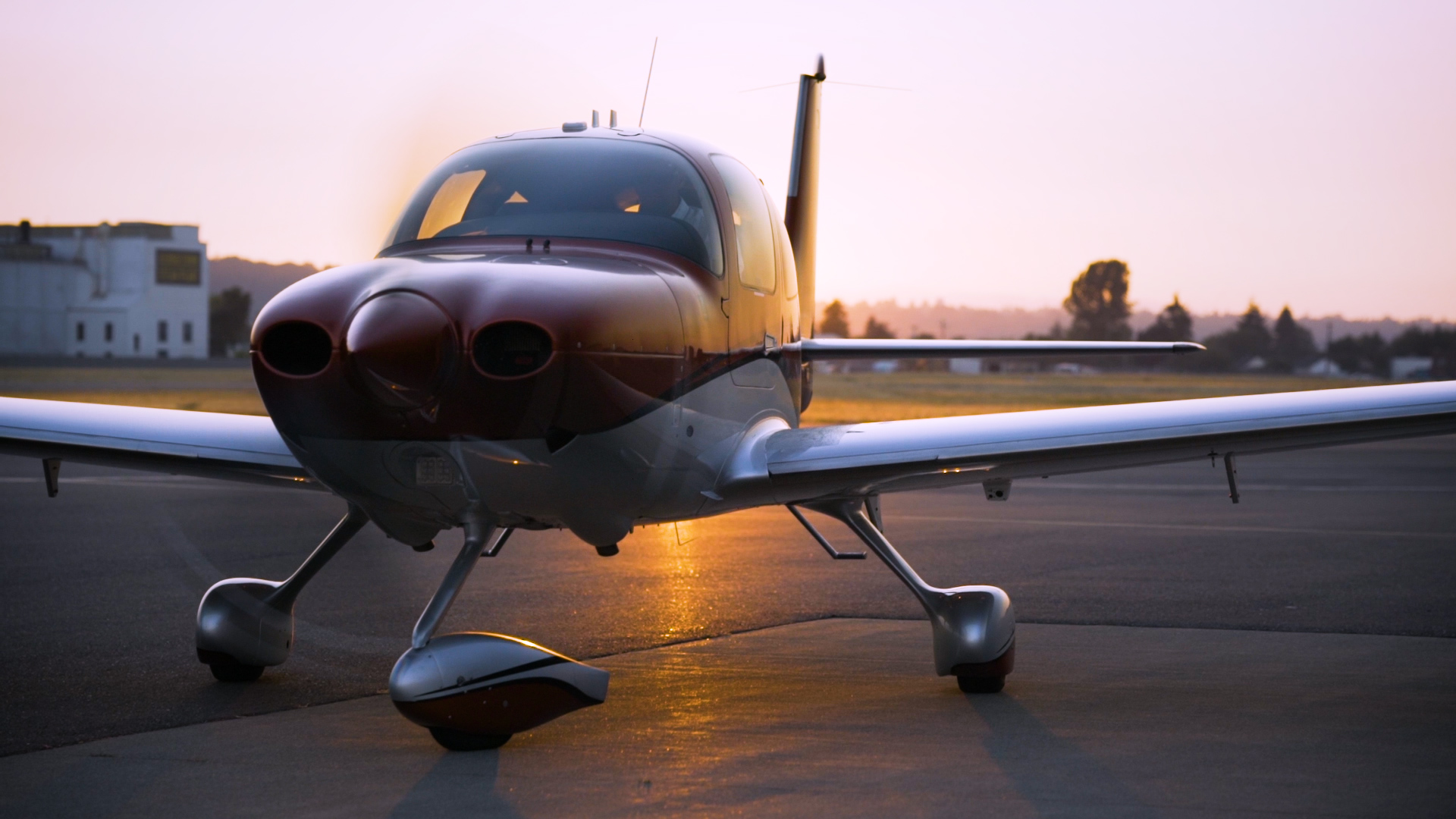 Offerings
Training Plans
Whether you are a prospective Cirrus owner, a brand new pilot, a veteran pilot, or even a non-pilot looking for a greater understanding of what's going on in the cockpit; we can help.
Adventure Trips
Take the road less traveled. We offer a selection of destination adventures that highlight the versatility of Cirrus aircraft, and express the magic of aviation. Join us!
Ground Services
Whether you need someone broker an aircraft sale, ferry it to or from where it's based, or even manage it on the ground when it arrives, we can offer our assistance.
About Us
The Flight Academy was founded in 2002 by former Cirrus Aircraft instructors. Our mission is to produce safer, more proficient pilots through specialized training of the highest quality.
Since 2002 we have been working with clients all over the United States and across the world, using our passion for aviation education to provide top-level customer service. We believe in safety as the number one goal of training with having fun as a close second.
The Flight Academy is a boutique flight school which doesn't train in the traditional manner. Our specialty is working with busy clients with busy schedules. To do this, we map out a plan to achieve the training objectives, tailor the schedule to our clients' lives, and then train in full day or multi-day blocks of time to achieve the objective.
We're experts in different facets of aviation. Not only do we teach people how to fly, we also deliver aircraft around the world, have group adventure trips, provide buyer's agent services to help pilots acquire aircraft, and can work as consultants and problems solvers for any other aviation need. All of our instructors are experienced, professional educators who know Cirrus aircraft inside and out. We pride ourselves on being experts not just with the aircraft but also with the teaching process.
Learning to fly should be an enjoyable process with the outcome of helping our clients see the world in ways they'd never imagined. The new lifestyle accessible to pilots is a wondrous one filled with adventure, beauty, and a new definition of efficiency. The Flight Academy specializes in opening up that world to our clients.
Contact Us
E: info@theflightacademy.com
P: (866) 557-1501